Kitting Solutions
ADCURA offers custom kitting solutions which allow our customers to save time and resources, reduce waste, and save space.  Kitting organizes numerous components and/or sub-assemblies into self-contained packaging and is a proven, effective means of achieving air-tight inventory control.  Futhermore, kitting allows our customers to reduce the supplier base and the total cost of purchase while still maintaining full control of the manufacturing process.  Kits include only components needed and in a single package as opposed to numerous individual containers.  No minimum order quantities are required in order for ADCURA to meet your needs.  ADCURA can repackage parts to aid in identification of items and reduce your parts handling.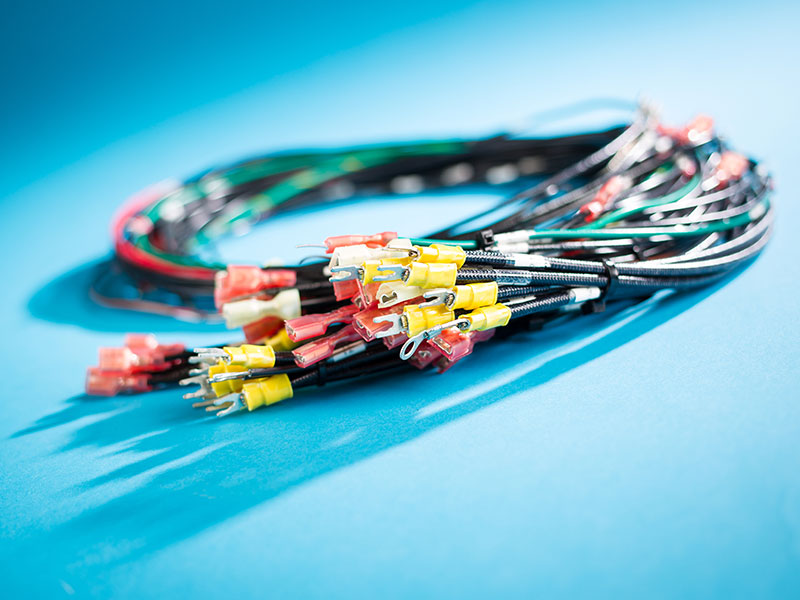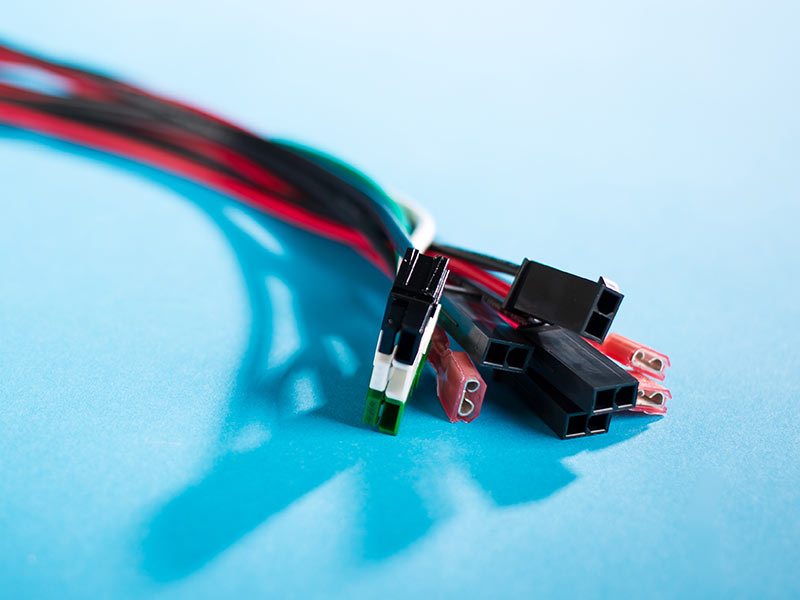 Kitting with ADCURA offers many benefits including:
Reduce material handling and processing times and overall deliveries to the line
Increase efficiency in a format which minimizes time looking for parts or discarding packaging
Reduce inventory level and increase your cash flow
Reduce ledger and administration costs with a single purchase order and single invoice
Eliminate damaged or over-stocked inventory
Gain accurate accounting of inventory for improved sales forecasting models
Increase turn-around on product orders
ADCURA can streamline your manufacturing process through kitting.